31 Mar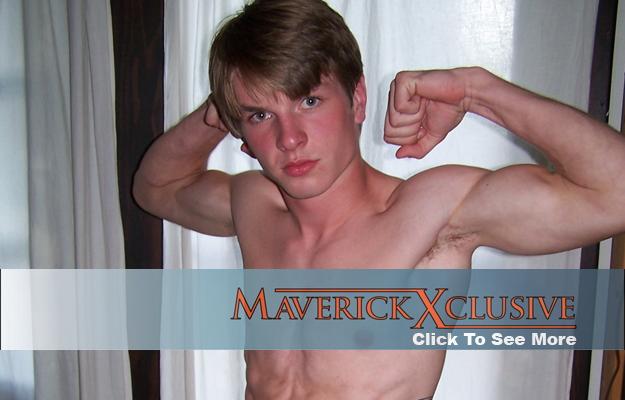 Hot Blond Preview Pictures.
Took these pictures of this hot boy, there are two sets, one is already on the private site and the other will be up next week.
More Exclusive pictures and videos on the private Vimeo Site that you can't see anywhere else, get access now here to see this boy nude, starts at only $3.


Vote for Toplist MaleBlogsGuide