29 Mar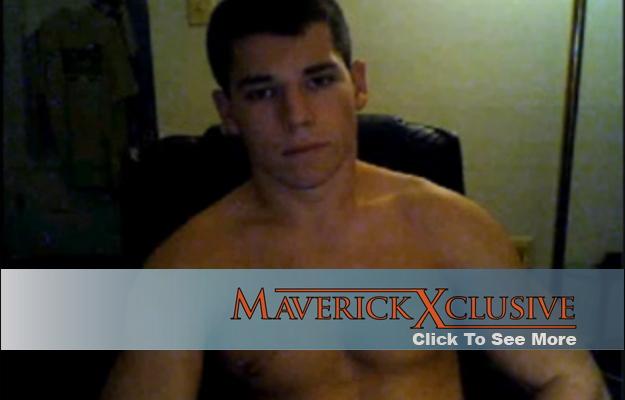 This stud shows me his cock on cam.

This Video has been Archived, to see it please sign up for Maverick Males Private Access.
Password: mav
Password: mav
More Exclusive pictures and videos on the private Vimeo Site that you can't see anywhere else, get access now here, starts at only $3.