7 Sep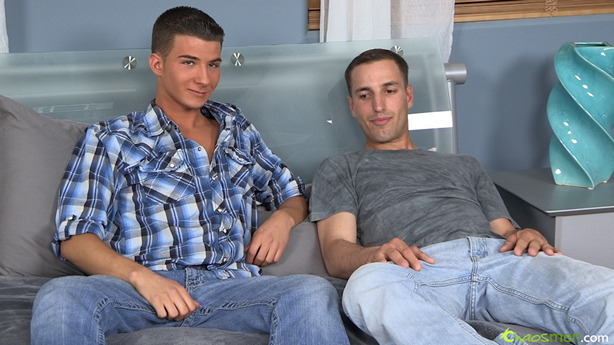 Maverick's Rudi is back for some male on male action.
Rudi decided to give gay sex a try and another one of my models is giving him a helping hand. Today at Chaos Men you can see Maverick's Jessy giving Rudi a BJ, and Rudi ends up returning the favor :). Check it out.
Plus get a free month of Maverick Males Private Access when you sign up.